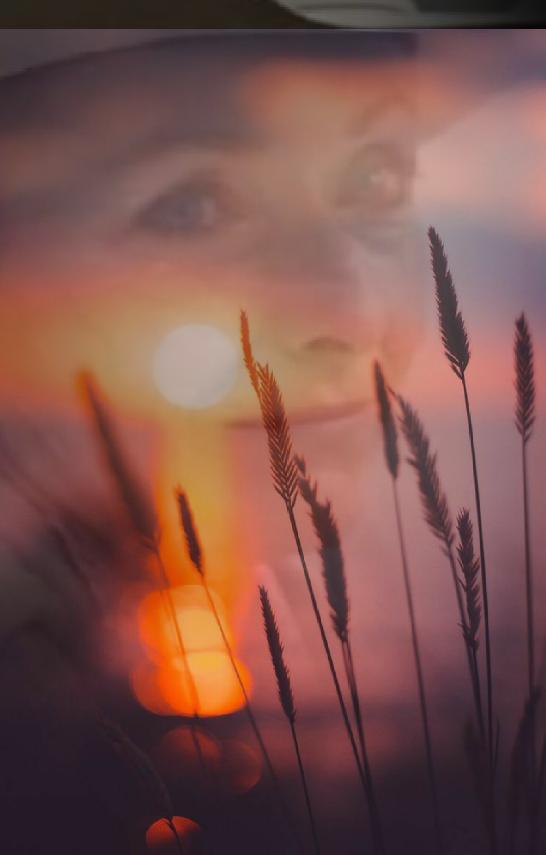 I can't remember not believing in Christ.
In other words, I believed so long ago, the belief was embedded in me and gradually guided and formed the adult person I am. I am not for one second believing or trying to impress to anyone that I have arrived. But,looking back over the course of my life I am convinced with every fiber of my being that, had I not believed at so young an age, I would be mentally ill or even dead. Excepting my father, I am the only member of my family who did not have a breakdown or attempt suicide. I am still here. Always learning and, I hope, growing in Grace.
For most of my life I did not understand what the principles of Christianity were. The church I gew up in was a church of the usual fare of sermons that told us to be good, be kind, love our neighbor and we will be just fine. By the time my family arrived at McCrory's 5 & 10 for root beer floats on the way home, those sermons were forgotten.
As I grew older I had many questions about God, Christ and the Trinity. I wanted to know just how to apply all this Bible stuff to my life. I looked this way to Rumi, that way to Native American beliefs and wondered if I could blend them in together. But, one thing I knew for certain was when my life fell apart, when my dreams crashed, again and again, when there was so much pain I was on the floor in a puddle and could not breathe, when I was so frightened and worried that I could not see past the end of my nose and even my nose was a blur, the one thing which was always there was the image of Christ's hand reaching through the mess to pull me out. Christ's hand, no one else's.
In my early 50's I was finally introduced to a teacher who could answer my questions and provide application of Biblical principle for life on earth. Here is what I learned in the first few lessons.
Christ died for this sins of the world, believer and unbeliever alike. Every sin imaginable and unimaginable, from eternity past to eternity future. Christ's death on the cross removed sin as a factor in whether a person spends eternity with Christ or not. There is no one sin greater than any other sin. Sin is sin. The only unforgivable sin is unbelief.
My spiritual life is between Christ and me. Your spiritual life is between Christ and you. It is the rare human who has the knowledge and capacity to determine the spiritual maturity or quality of any other person's spiritual life. Therefore, "let he who knows no sin cast the first stone." That does not mean you and I cannot have discussions, uplift and edify one another. In fact, we are called to do so. But, it is way out of line to say a person is not a Christian because of something they are doing or not doing.
As a kid and even into my adult years I never quite understood exactly what I was supposed to be doing as a Christian. To my surprise, I learned it had little to do with "serving" as the Church today would have us do. Preaching on street corners is not for everyone. Setting goals for so many converts sounds like a job in sales, not my bailiwick. Instead, it had everything to do with "growing in the Grace and knowledge of Christ" by reading, studying and applying Biblical principle to my life. My life. Not your life, or the President's life or the preacher's life or my neighbor's life. My life. As I learned and re-learned this principle, my Christian life became more apparent to me, and, by Christ's promise, to others.
There are those Christians who are called to serve in the street. Those who are called to go into the prisons and the brothels and the hell holes of this Earth. They are empowered for that work, not everyone is. If you are not empowered for this work and you go in there, you will get burned down.
For several years I went into the prisons to sing, tell stories and recite poetry with the plan to bring hope and joy to the prisoners. I sang for the general population. I sang for segregation, which can be a lot like door to door caroling. I sang for the U.S. Marshal's population, both men and women. I sang a lot of Gospel and just plain songs, told stories from my life, and recited poetry both happy and sad.  I did not preach. I made friends and received much correspondence, which greatly impacted me, but prison rules said that I was not allowed to respond. Yet, I was the blessed one.
During this time I was approached to be part of a traveling prison ministry trio. Looking back I think these folks asked me because I was already working in the prisons and they believed I had insight on how to minister in that environment, and that I be their "in" factor at other facilities around the U.S. Maybe so on both points. When I discovered that they would be preaching to the prisoners and that I was expected to preach also, I told them the following.
I had been singing in the prison facilities for three years or so. It always took longer to get checked in to the facility than it took to play the concert, and then it's the same lengthy process to get checked out. The prisoners counted on my showing up, they needed me to show up. They needed me to go through that process of the drive to get there, the waiting to get in, being processed in, setting up the equipment, the performance, the visit time, tearing down and processing out and the drive home. Every time, every single time, I came away with a new understanding of Christ and His work on the cross. Much of this understanding I can't even articulate, much less teach to some one else.  I was not then, nor am I now, equipped to preach to people who have all the time in the world to study the Word of God and reflect on its application to their lives. I will not stand before that crowd and espouse that I know so much, so well that I can tell them how to go forward with their lives. All I could do was give them a piece of my heart, to show them love and caring and hope and Grace. I was then, and still am, awed by their Biblical wisdom. Oh, that there should be such Biblical wisdom outside those walls, that understanding with every fiber that there is only one unforgivable sin, the sin of unbelief. That traveling ministry passed on having me join them. That was okay by me. I was shaken slightly by the nasty way I was told they were passing on my participation(remember, they apporached me, I did not ask to be part of their work), but I realized that My prison ministry was not about me doing good in the prison, it was about me growing in Grace. Their ministry was about something else. 
Tell me, why was I "sent" to the prisons? I had asked questions of the Teacher. I wanted to know, and was sent to a place where I would learn the next lesson on the syllabus created especially for my Christian walk. I still want to know, and this path of learning is not an easy one. There are many bumps and pitfalls and hazards at every turn. As I keep walking, I am ever and always learning to navigate by my Grace Compass. Grace for you and Grace for me. Grace from Christ. 
Nancy
#SouthwesternAmericana #itsasouthwestlife #GreatAwakening #GraceonGrace #DownADirtRoad #NancyElliottMusic #Sonorandesertsage #JesusChrist #Christianity #RareGrace #GraceUnfiltered
Categories: In the Mirror