Shopping Basket
Your Basket is Empty
There was an error with PayPal
Click here to try again
Thank you for your business!
You should receive an order confirmation from Paypal shortly.
Exit Shopping Basket
It's the topic of discussion around the world. The sneak attack by a lethal, invisible monster who slammed our lives into the dashboard, broke and bloodied our noses, erased our warm fuzzy feelings of safety and security and kills indiscriminately. This thing which has forced us to take cover, spend time alone, a lot of time alone, and discover what matters most in life. This "beast" which has forced us to look at our selves and our lives as never before. 
I quickly became overwhelmed by what So-And-So is or is not doing. Or, President Trump said, "thus-and-so" and isn't that just awful. How we are being lied to, manipulated.  I could stand to hear more of new discovery of the deeper side of self and others. 
    "How the Lord takes by its corners this old world and shakes us forward and shakes us free. To run wild with the hope. To run wild with the hope. That this thirst will not last long, that it will soon drown in the song not sung in vain. And, I feel the thunder in the sky, I see the sky about to rain. And I hear the prairies calling out your name." ( Rich Mullins~ Calling Out Your Name ).
        In any time of testing and trial, it is easy to succumb to pointing fingers and blaming. I hope, instead you will help your self and the world by asking "What am I doing?", "What am I thinking?", "How may I comfort someone else?" "Have I removed the plank from my own eye before I seek to remove the speck from someone else's eye?"
       So, I hope you spend this time seeking out the heart and soul of those you love, those you think you know all about.  I am no expert. And, after someone once remarked to me that "an expert is a former drip under pressure", maybe I don't want to be an expert on anything. That said, here is the "go to" instilled in me by my parents and reinforced by life. 
      Be quiet. Listen to the clatter in your own mind and shake out the bullshit. When was the last time you really heard the crap and lies you tell your own soul?
      This world has supposed itself to be so busy and important it does not "have the time". Now, it does have the time. Listen to others, don't pre-suppose what they will say. There are people out there who have not had anyone listen to them for so long they have forgotten how to talk out loud, let them ramble till they find the path, you have the time. Whether you are listening to the news, a friend or family member, you have the time, right now, to listen and to think before you respond. Set a new 5 second rule for your self; you have to wait 5 seconds before responding. Maybe, you will find you do not have to respond with anything more than a touch or a smile. This former Police Dispatcher can assure you, 5 seconds of silence can feel like an eternity, so make sure others know you are not ignoring them, that you have set this new rule for your self. 
    Be present, wholly and totally present. In this modern life of record and pause buttons, social media posts and newcasts, like cockroaches, will forever be with us. Like yourself, the person next to you is but a vapor, and will not always be available. Cherish the now. Even now. Inspite of now.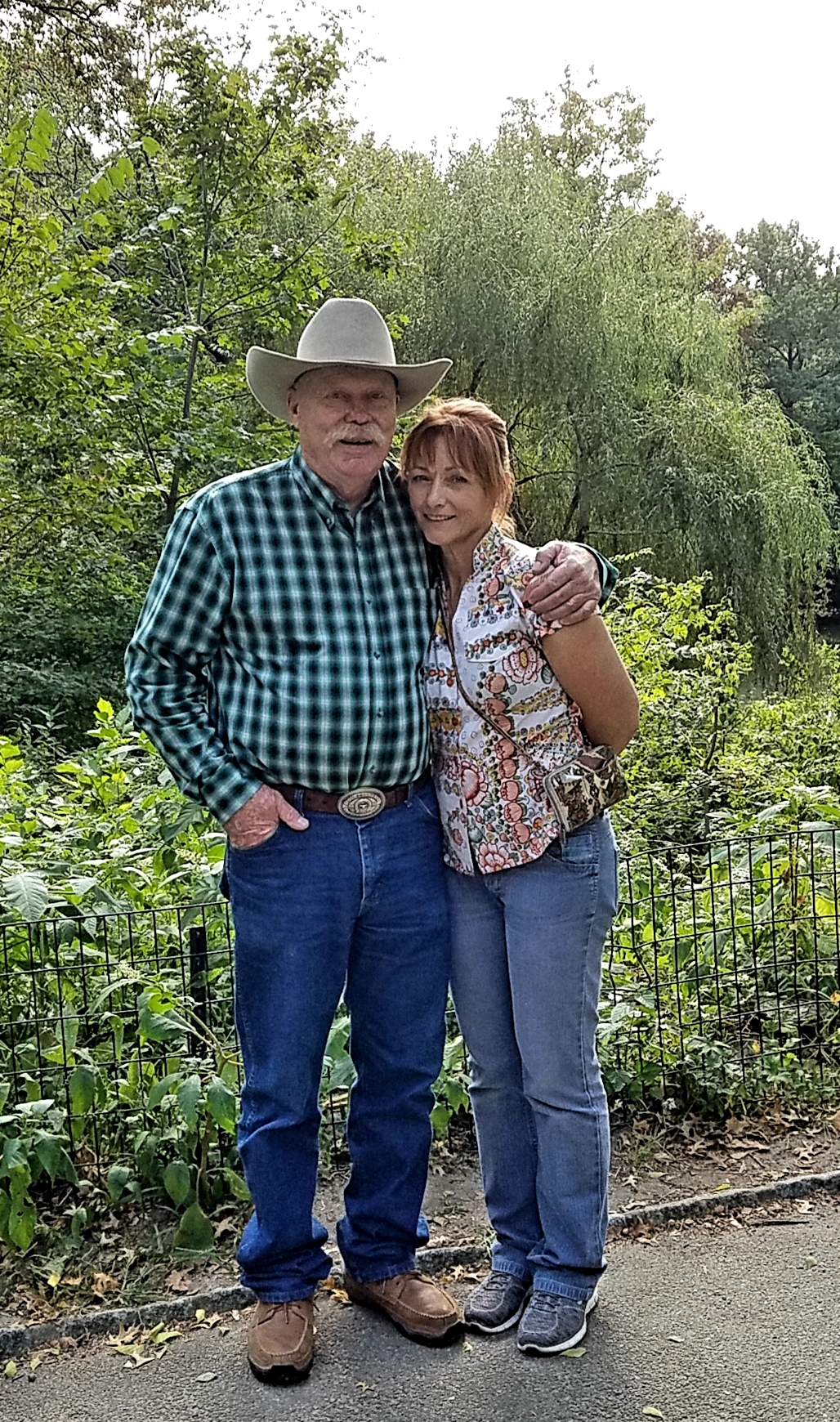 If the world should end in the meantime, wouldn't you rather be holding the ones you love close in your heart? Wouldn't you rather their faces are the last you see, their voices the last you hear?

      I would love to hear how you have been shaken forward and shaken free. 

Categories: In the Mirror

0

/