Nancy Elliott 
A Life lived in the Desert SouthWest
There are those days when a person can do nothing right. When the best thing to do is nothing at all, then it does not have to be redone later. Not a bad attitude, mind you, merely a realization of all my years of experiece of fighting those days like a horse kicking a stall. For what purpose? To prove I can overcome all odds? ( insert laughter here )
No, 'tis better to get a book and read. Take a walk. Take a nap. Grab paper and pencil and...
Read Full Post »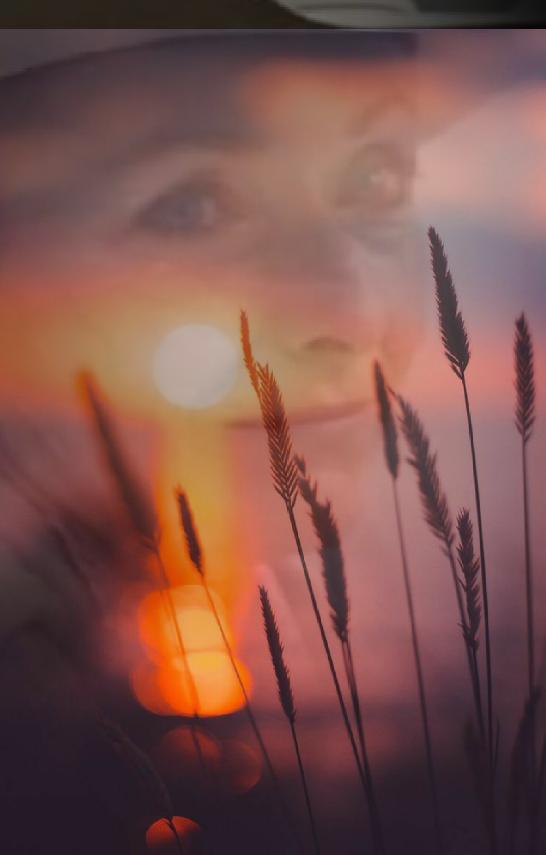 I can't remember not believing in Christ.
In other words, I believed so long ago, the belief was embedded in me and gradually guided and formed the adult person I am. I am not...
Read Full Post »
I don't hate. I don't hate any person or thing. Well, I take that back. I hate shredded coconut, hate it so much that the thought of it makes me gag. Hate it in or on anything in any manner. Coconut might as well be a giant hairball in my mouth. That is pretty funny, but, really, to hate anything requires a measure of ungracefulness.
I do, however, get concerned ...
Read Full Post »
       In 2006 a friend brought me a shoe box overflowing with letters. They were letters home from a much admired Uncle she did not remember getting to meet. Her family said she had met Rick, but she didn't remember because he was sent to war when she was still a toddler and, he did not come home. She only knew him from his letters home and family stories.
       It was a huge affair when a letter came f...
Read Full Post »
It seems there is an even heavier push to blend in with the crowd than when I was growing up. To look a certain way, to have a certain body type and if you don't, you just do not belong. To have this job, or own this house, to be popular. To be THIS is the ultimate! No! Wait! Be THIS. Do THIS. Think THIS. No, Wait! Do THIS! Think THIS or You Do Not Belong! You Must Belong, Be Labeled, Categorized, Catalogued and Filed...
Read Full Post »
    "What Are You Thinking?" he asked.
    Angles of light, color, hue an depth. A shadow, thin as spider's silk, hangs over the orange of mallow petal, barely seen, maybe only percieved, but part of the texture and tapestry before me. Entrancing to distraction.
    While on a second date, desert picnic during a long, languishing Sonoran Spring, my companion, now my sweetheart, asked me, "What are you thinking?"
...
Read Full Post »
It's the topic of discussion around the world. The sneak attack by a lethal, invisible monster who slammed our lives into the dashboard, broke and bloodied our noses, erased our warm fuzzy feelings of safety and security and kills indiscriminately. This thing which has forced us to take cover, spend time alone, a lot of time alone, and discover what matters most in life. This "beast" which has forced us to look at our selves and our lives a...
Read Full Post »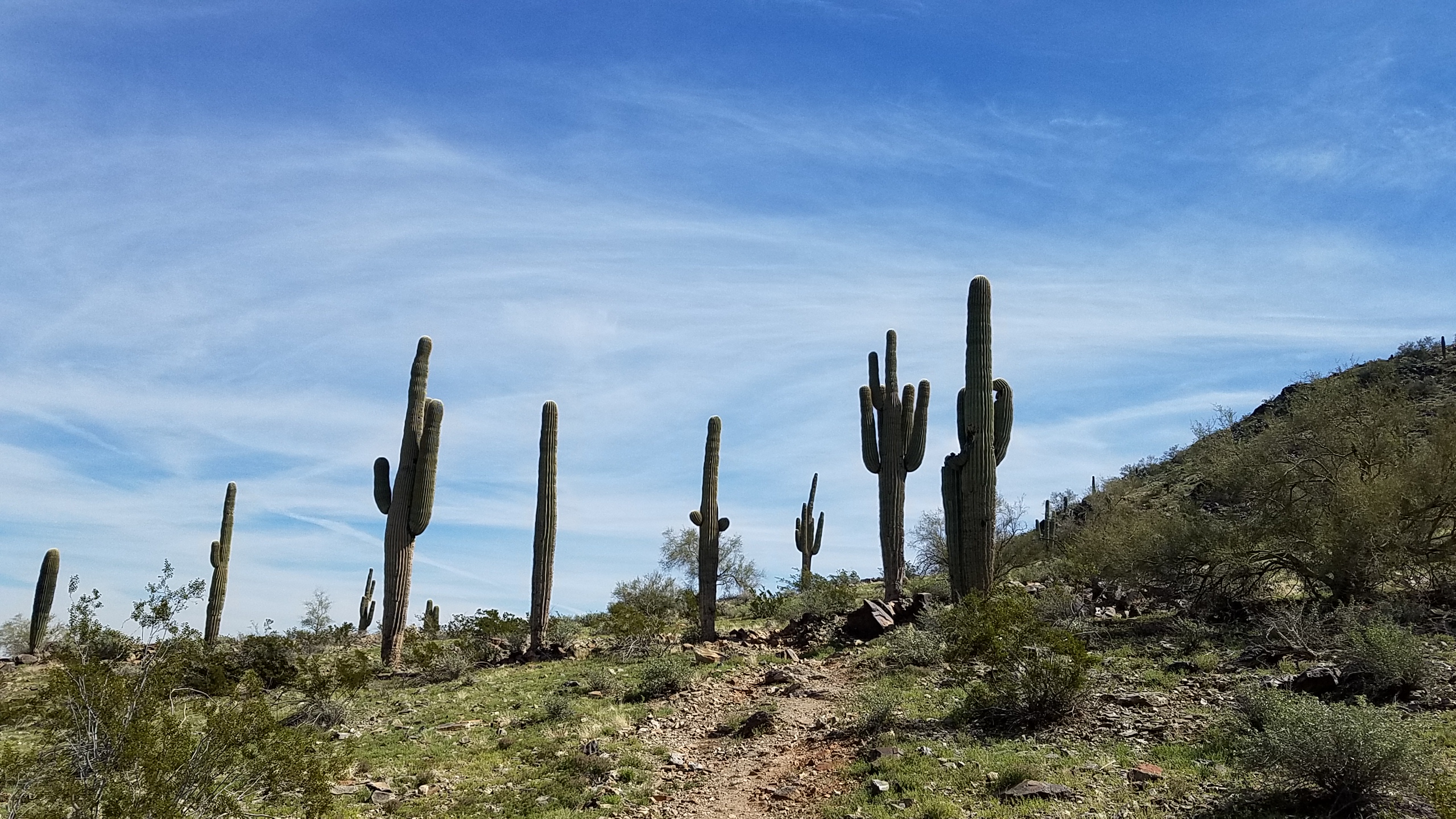 The Voice in the Desert

 

Searching through the desert, there is something I must find

...
Read Full Post »
Journal
February 23, 2019
      Has it really been September since I last made an entry?
      There is so much to catch up on.
      Tall Tree kept me very busy for the last few months and I am not sure things have slowed down much at all yet. The mailing out to DJR...
Read Full Post »
September 4, 2018
It is not easy to create an album. But then, it is.
Songwriting, essay writing, writing poetry and writing my Spiritual Legacy is something I must do. I must to write to sort out my world. I have to be honest on the page, true to my self, or you the listener, the reader, will see right through the whole mess.
Some times the hard part is going back over what I wrote because I am not sure I want to let you in "there", but ...
Read Full Post »